Pocket Software release Trekking for iOS
A navigational aide for your outdoor activity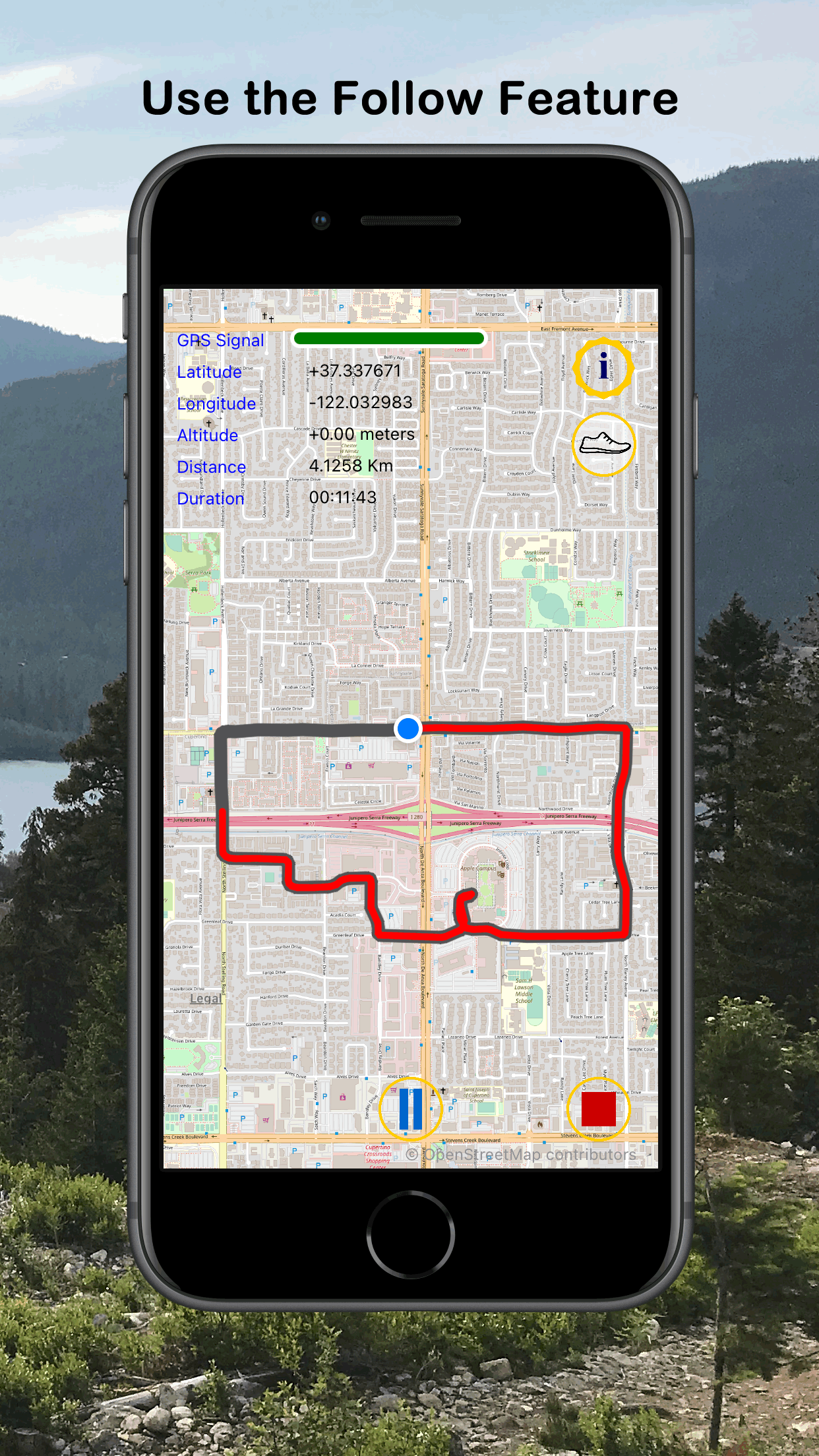 Pocket Software release Dragon Duel for iOS
A strategy game for all ages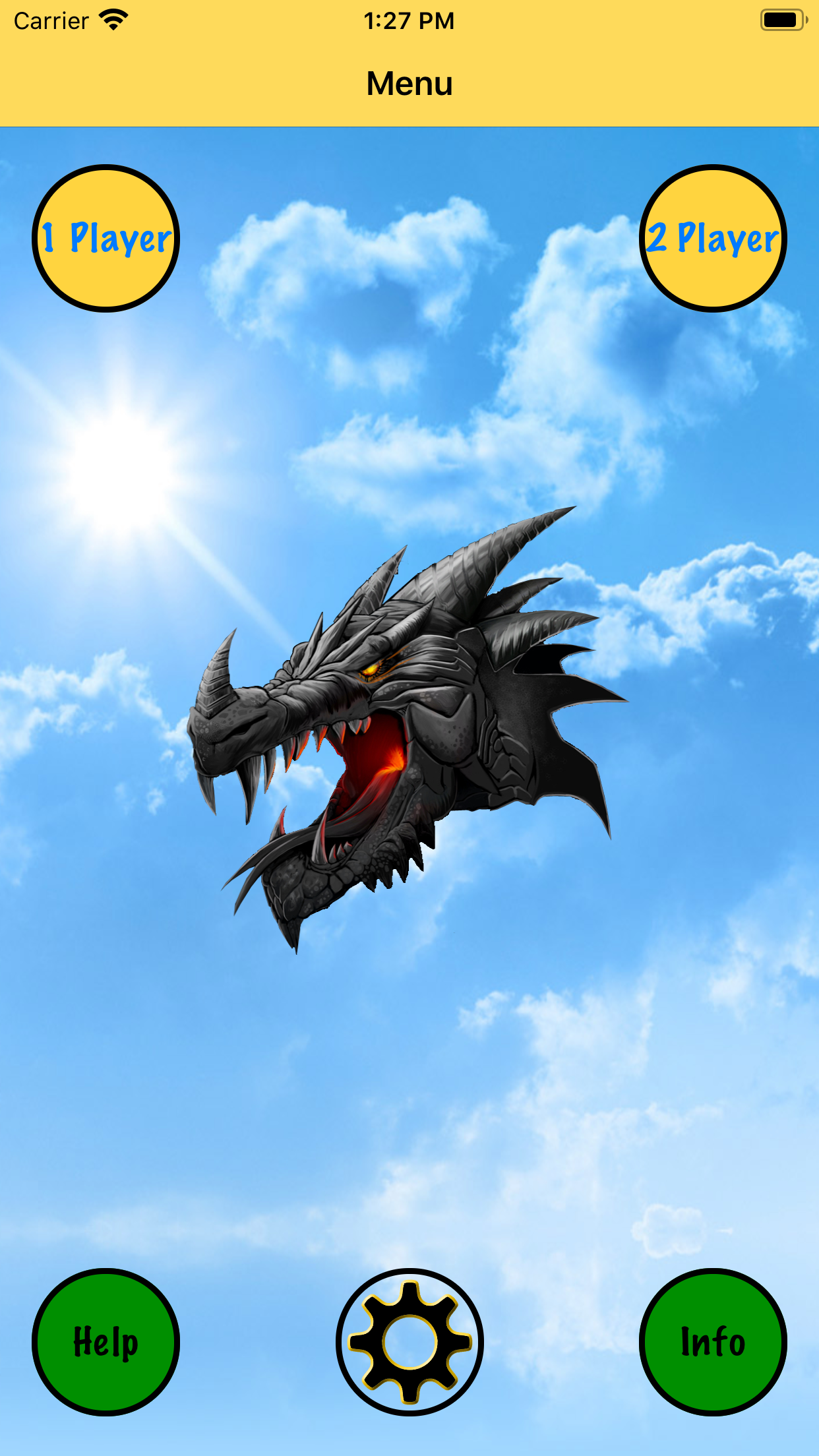 Pocket Software release Speed Alarm app
An app for drivers who want to be aware of their speed with ability to set alarms and be able to plot Points of interest such as cameras and petrol stations.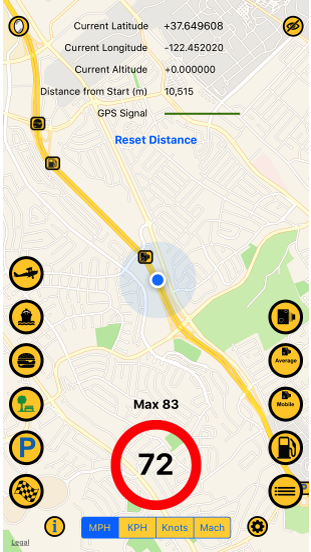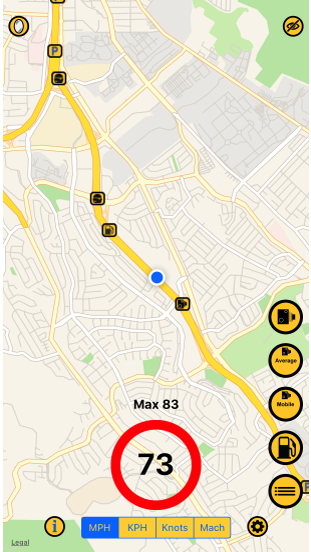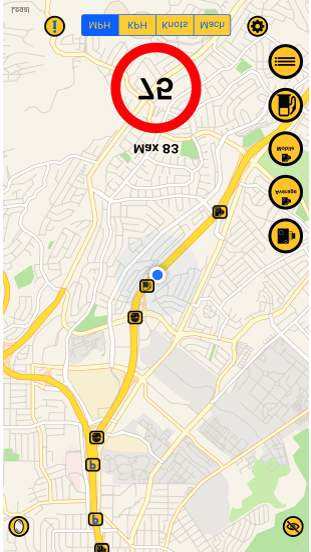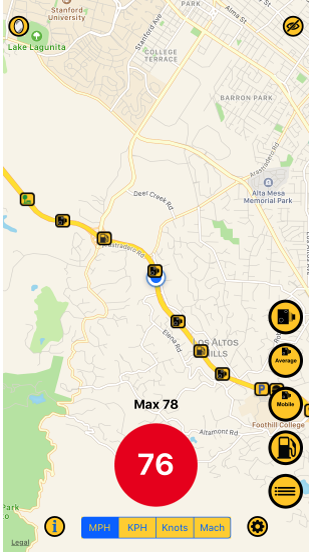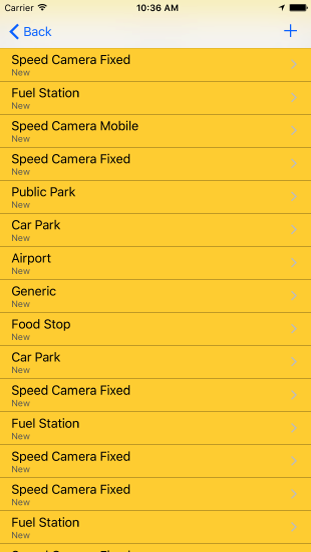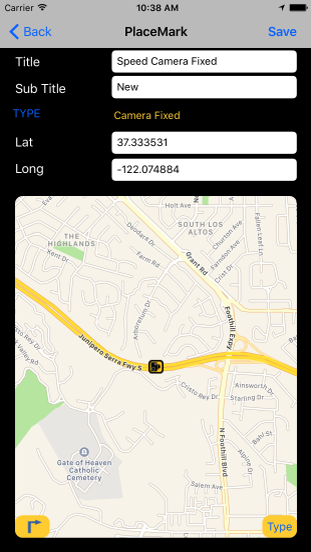 Pocket Software release Sticker apps for the winter season
Something for skiers and snowboarders to have some fun with while on their winter holidays by sharing stickers with their mates.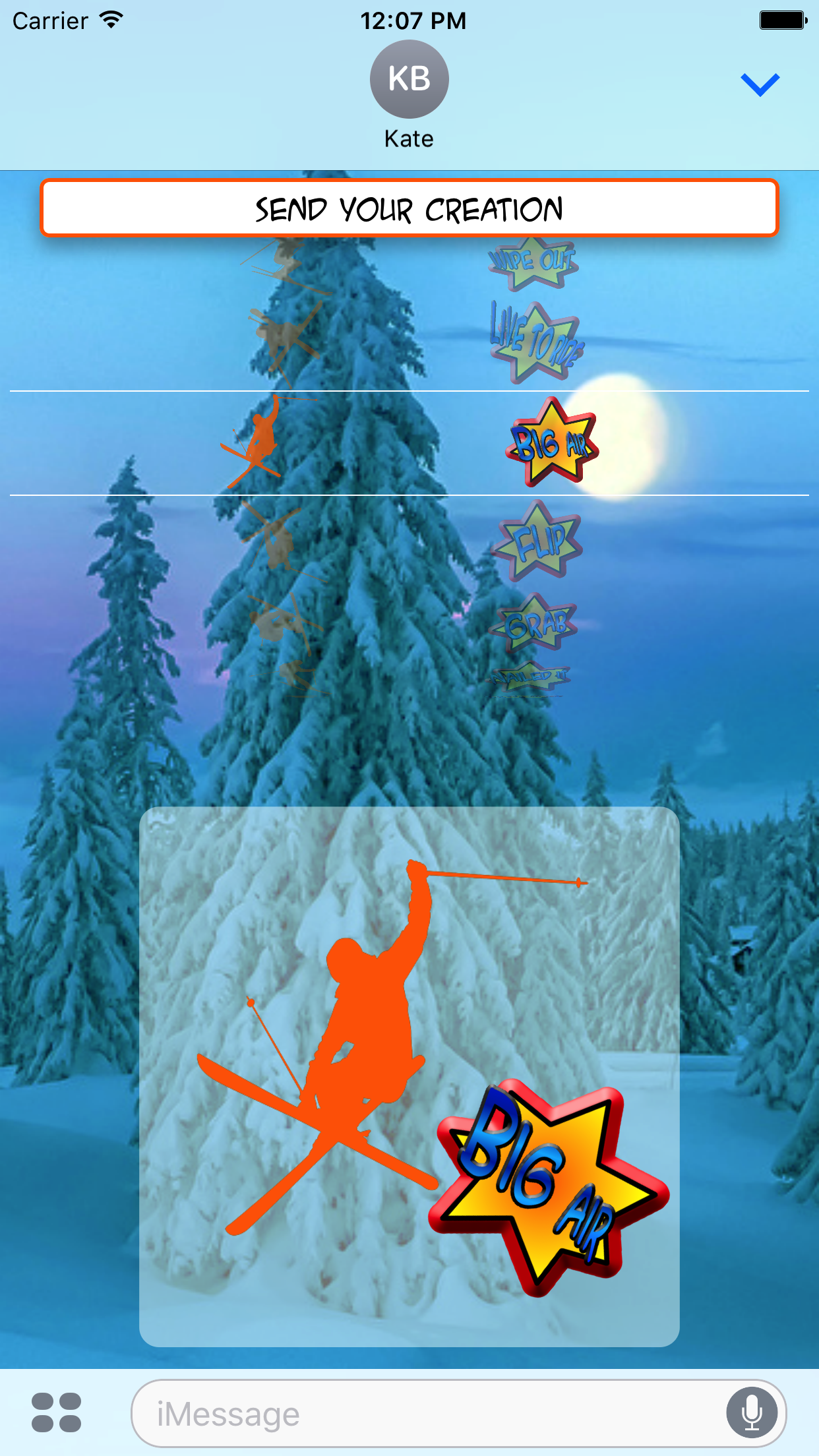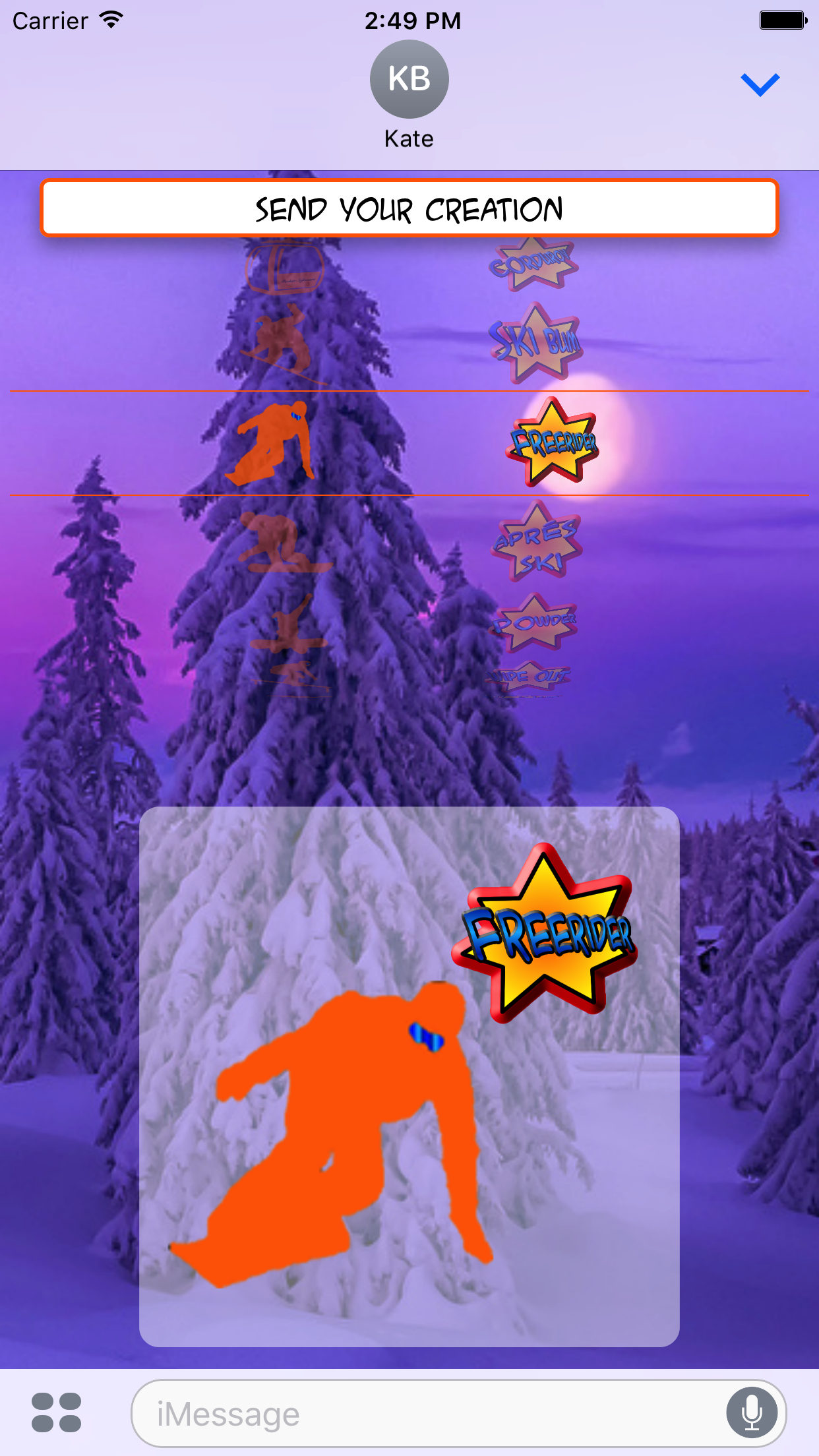 Pocket Software release Lullubay Dream.
Lullaby Dream is the baby Brother of "Sound Relaxed" and is specifically tailored to help your little ones drift off to sleep at night.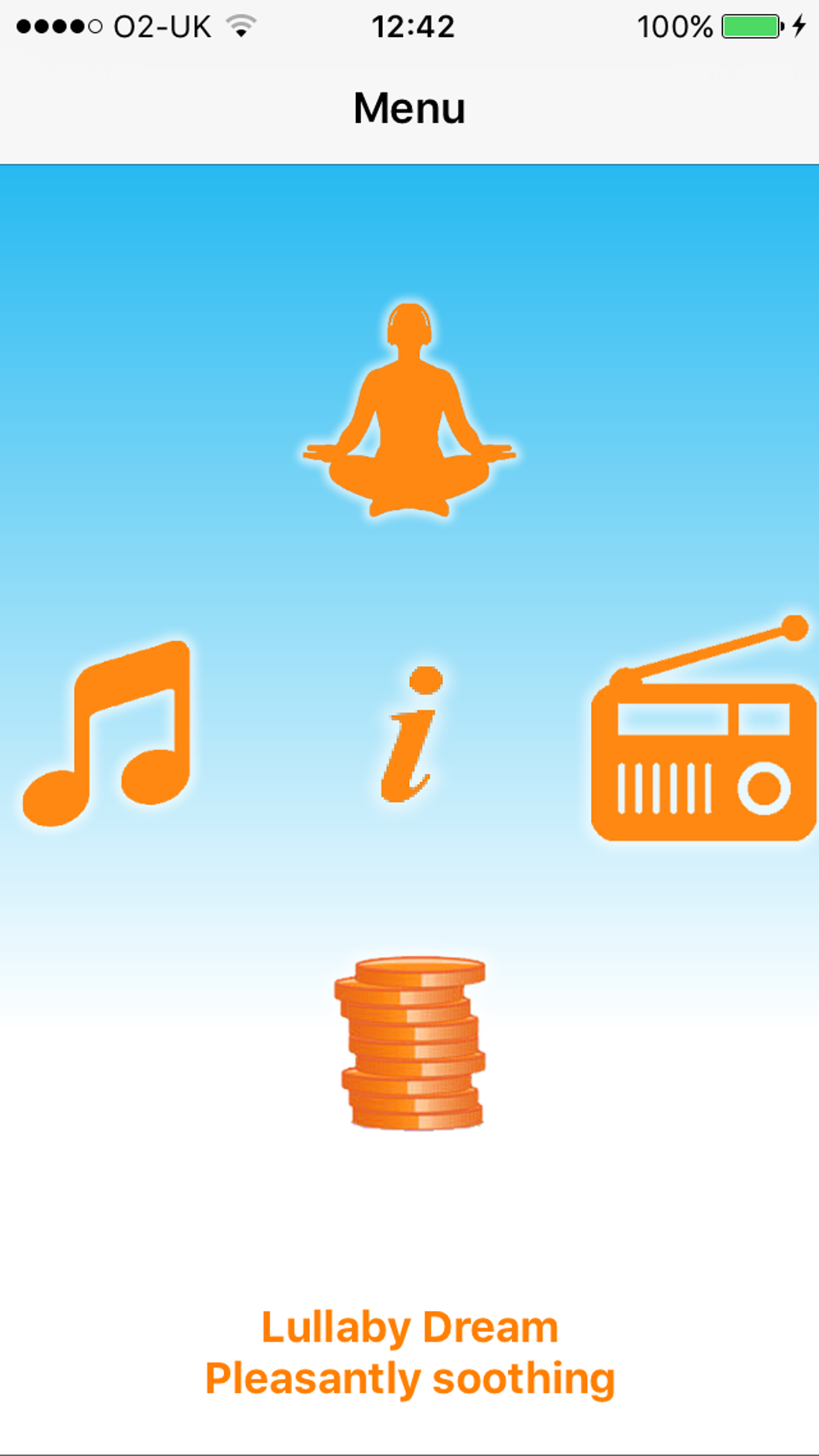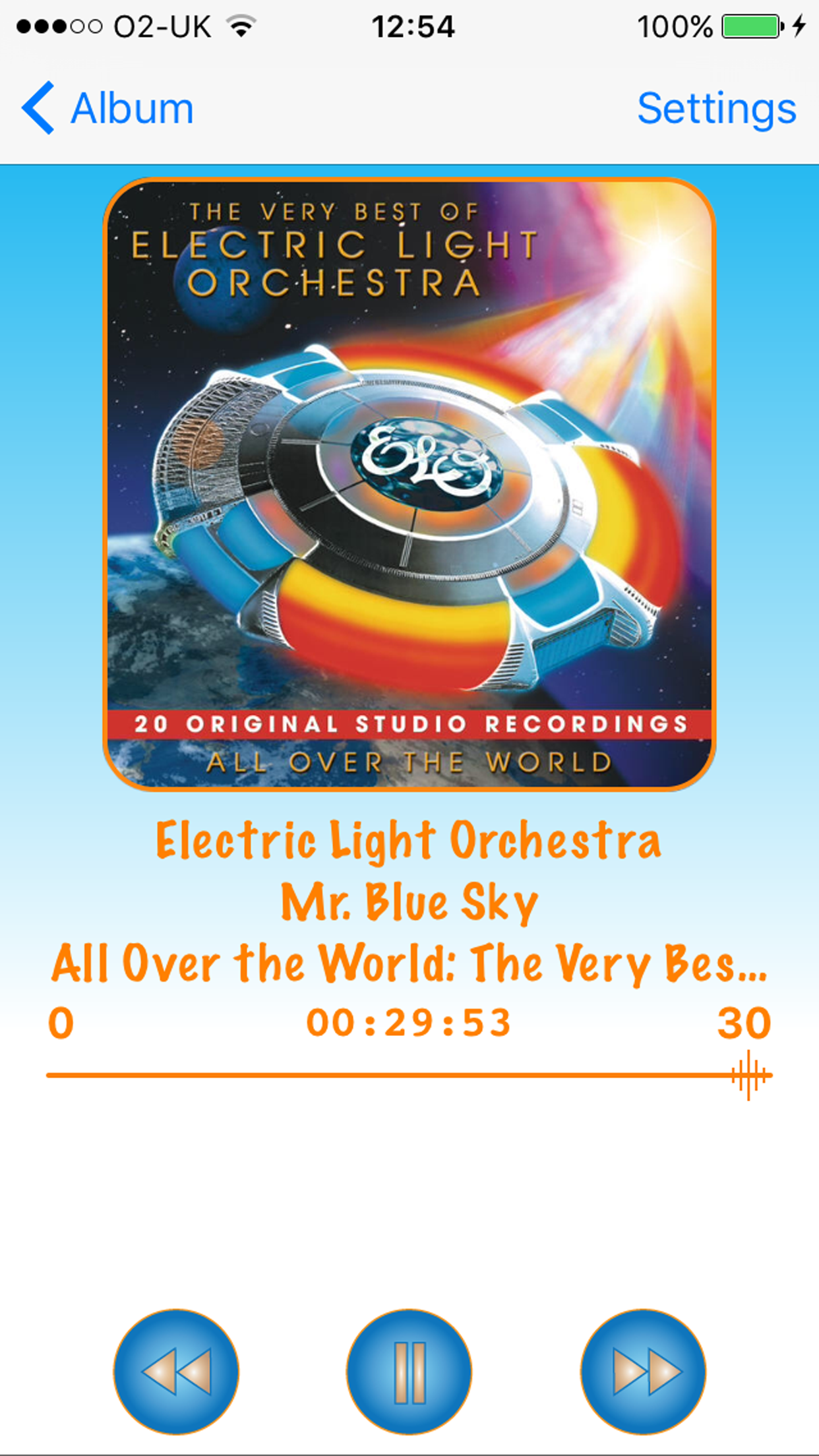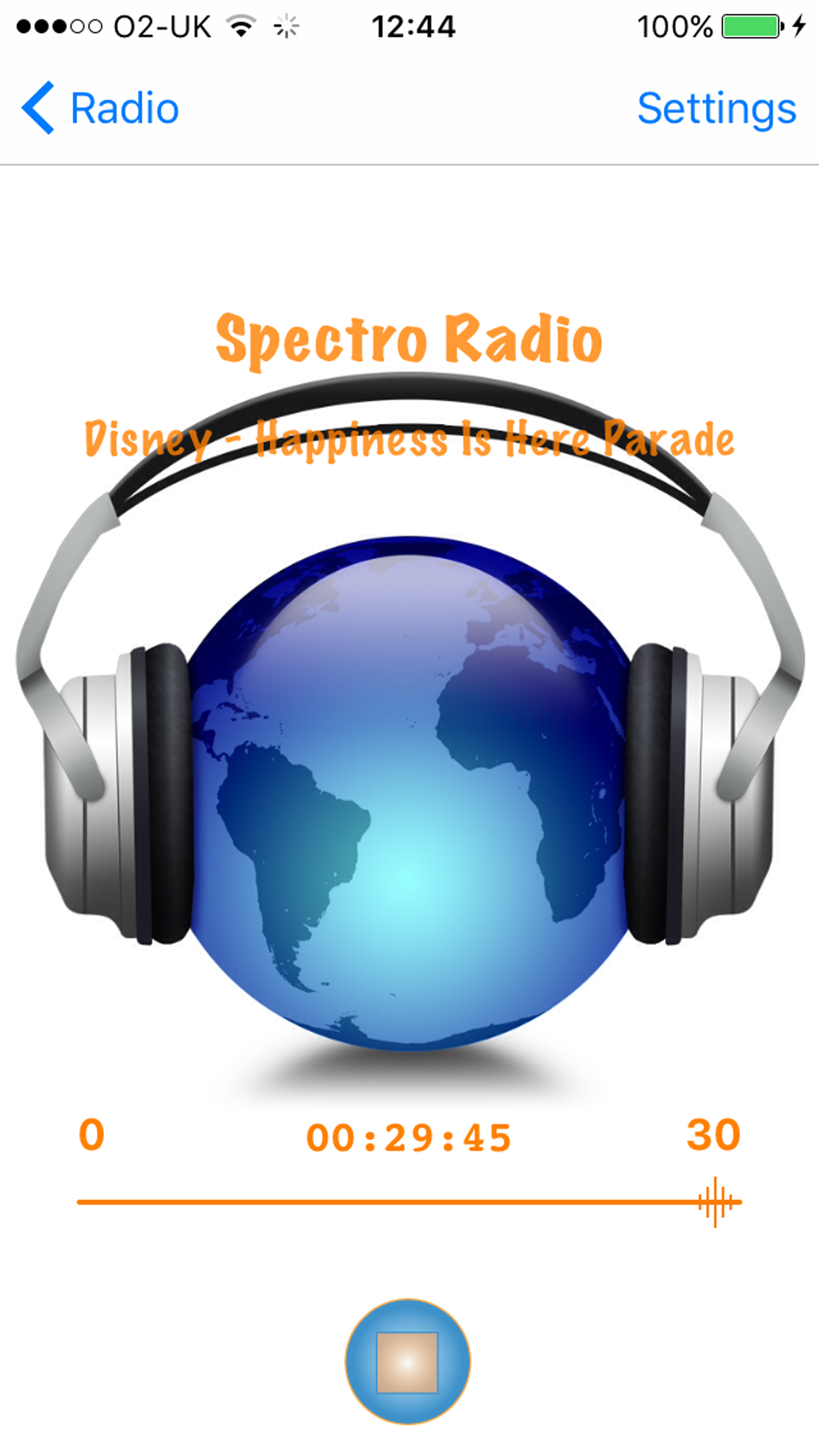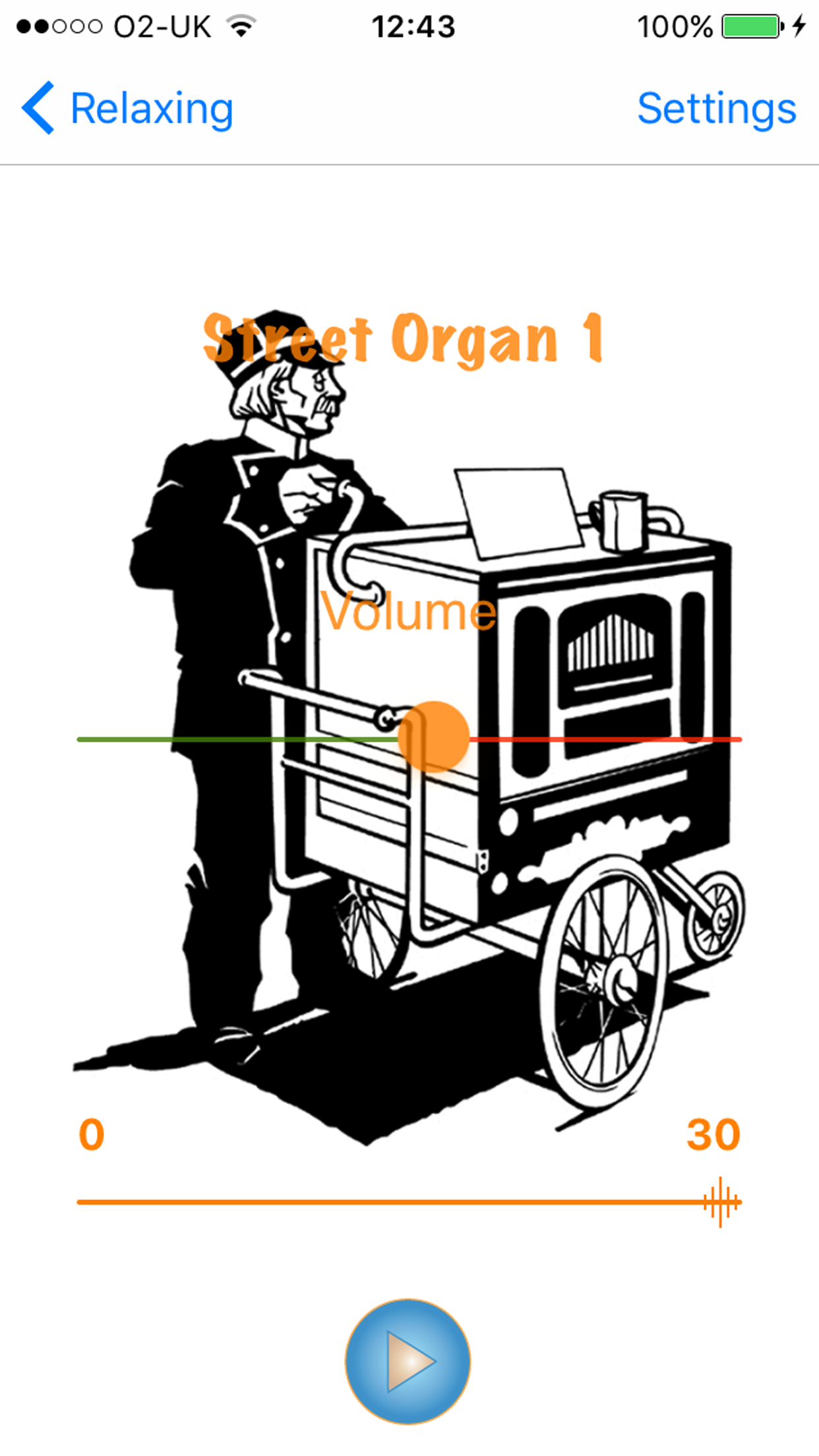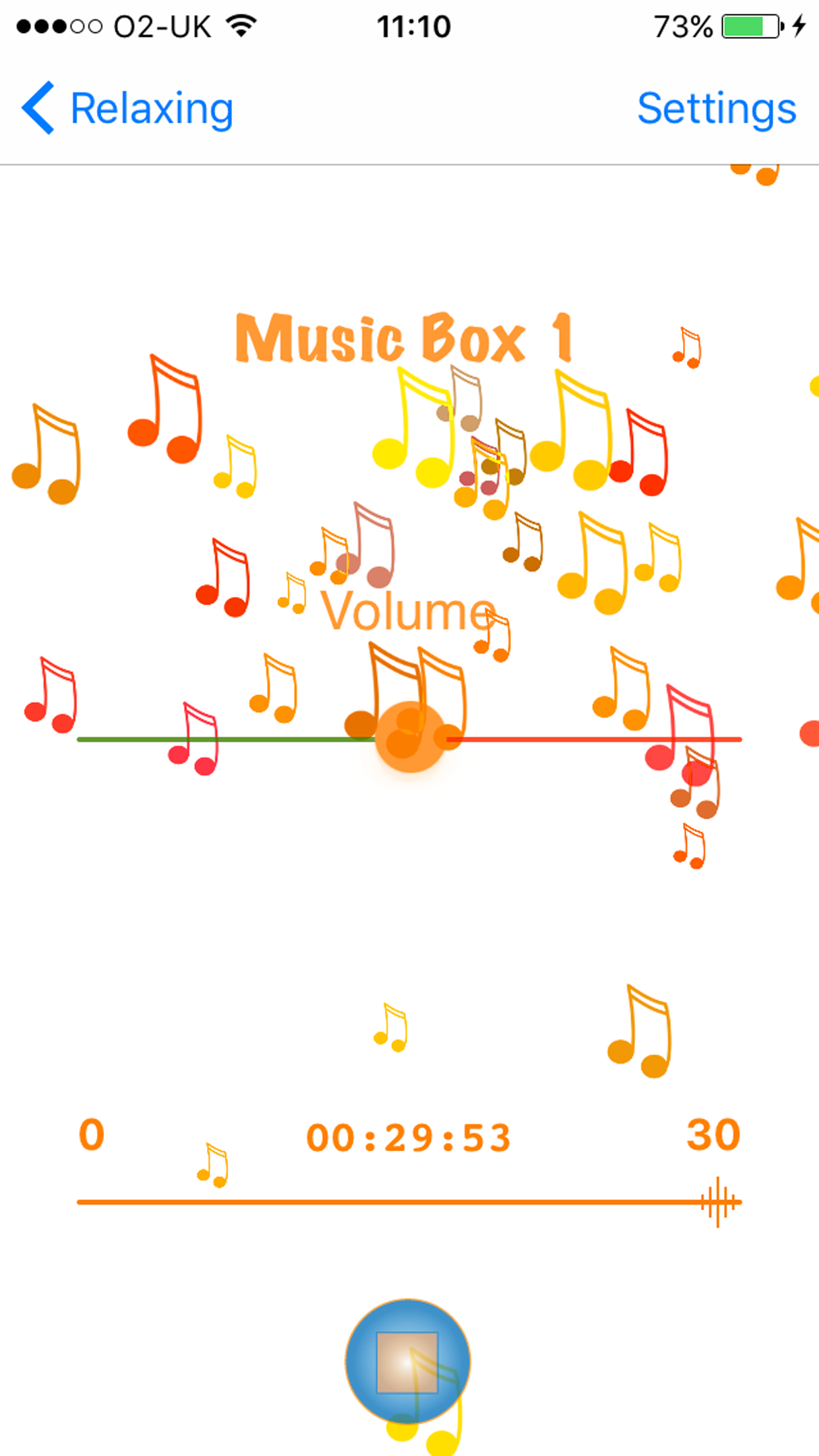 Pocket Software releae Sound Relaxed.
Sound relaxed is an audio based application developed to help with sleeping problems and Tinnitus. It can also be used to listen to music from your music library and streaming radio stations.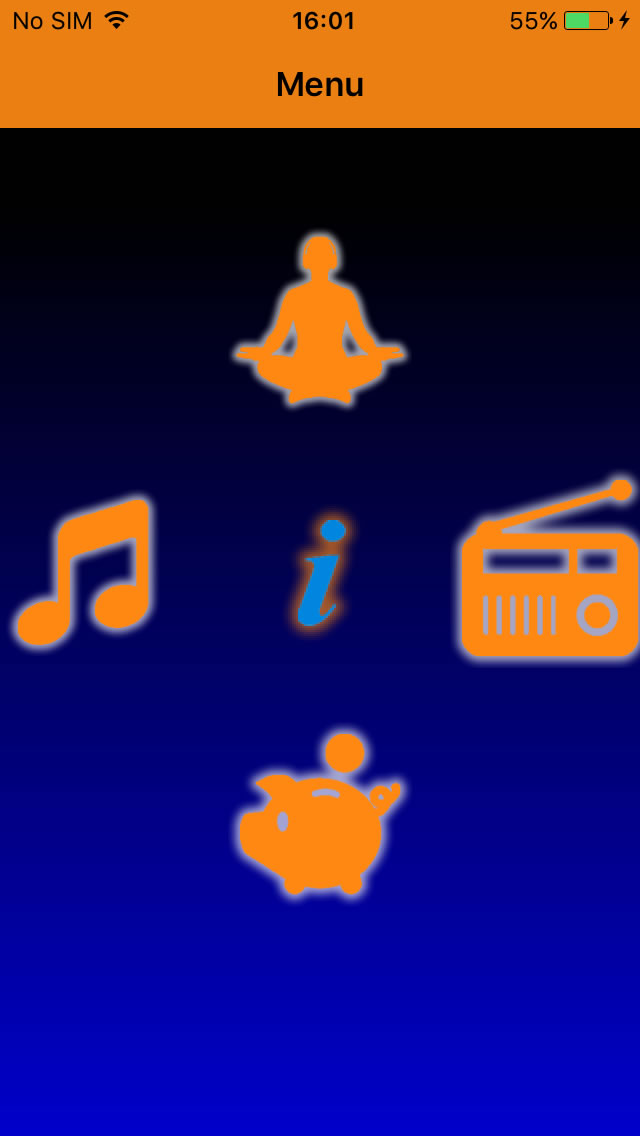 Pocket Software release WanabeRef for iOS
WanabeRef is a fun app for football fans, which can be used as a reference for the rules of football, check the latest news via RSS feeds, check the location of a Stadium,issue a card to your freinds, take a photo with a selected overlay image or just post a social comment.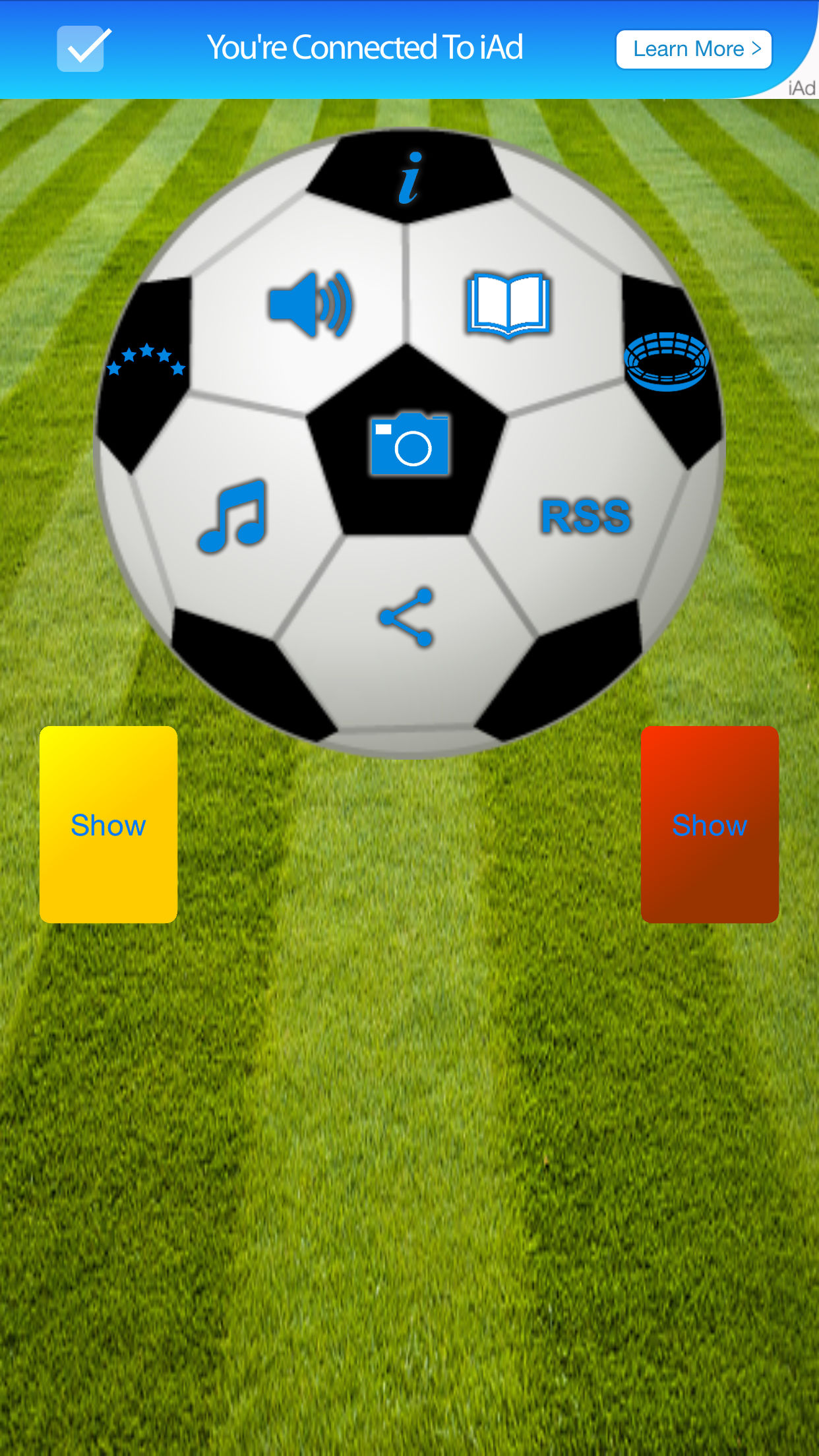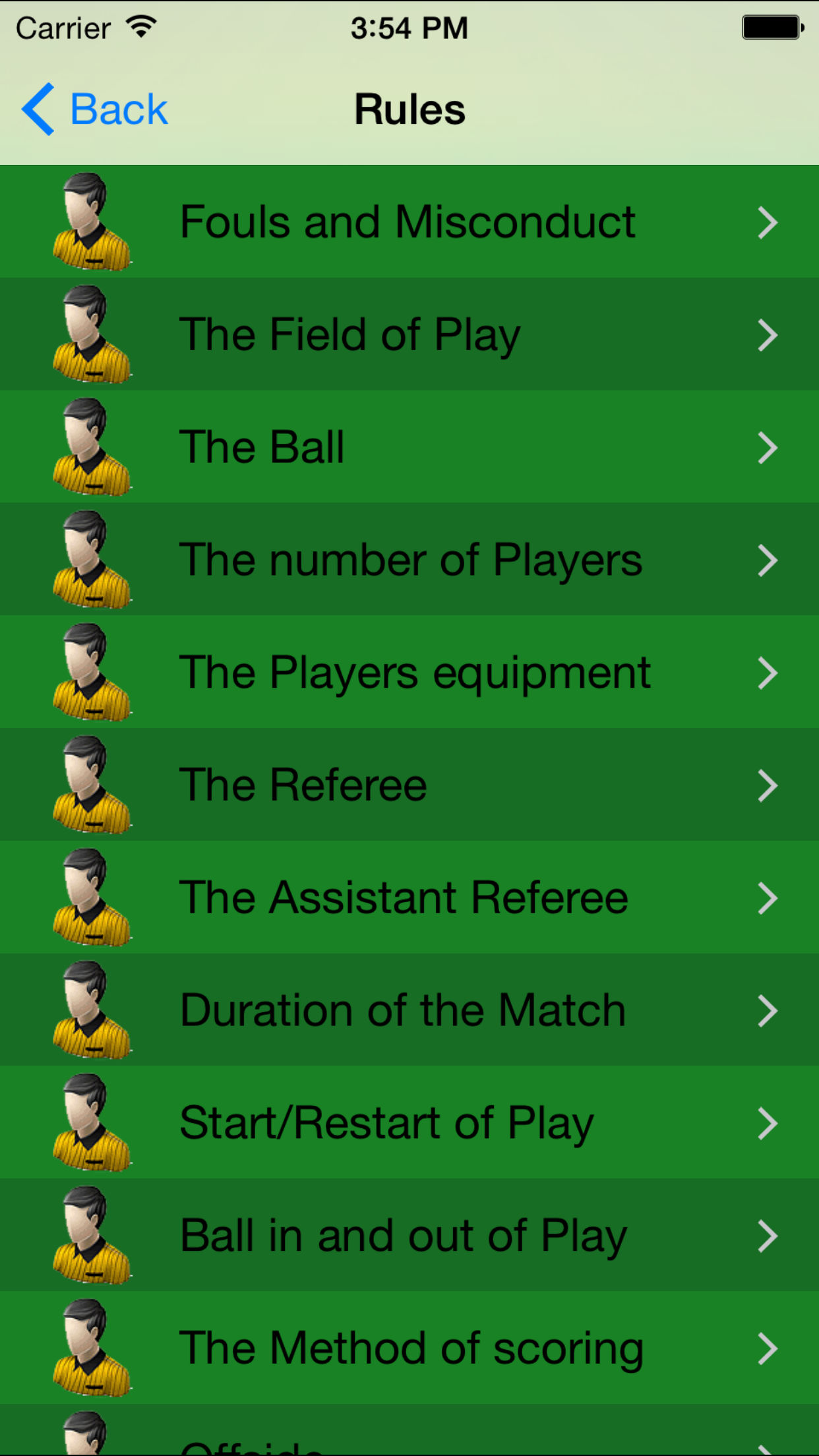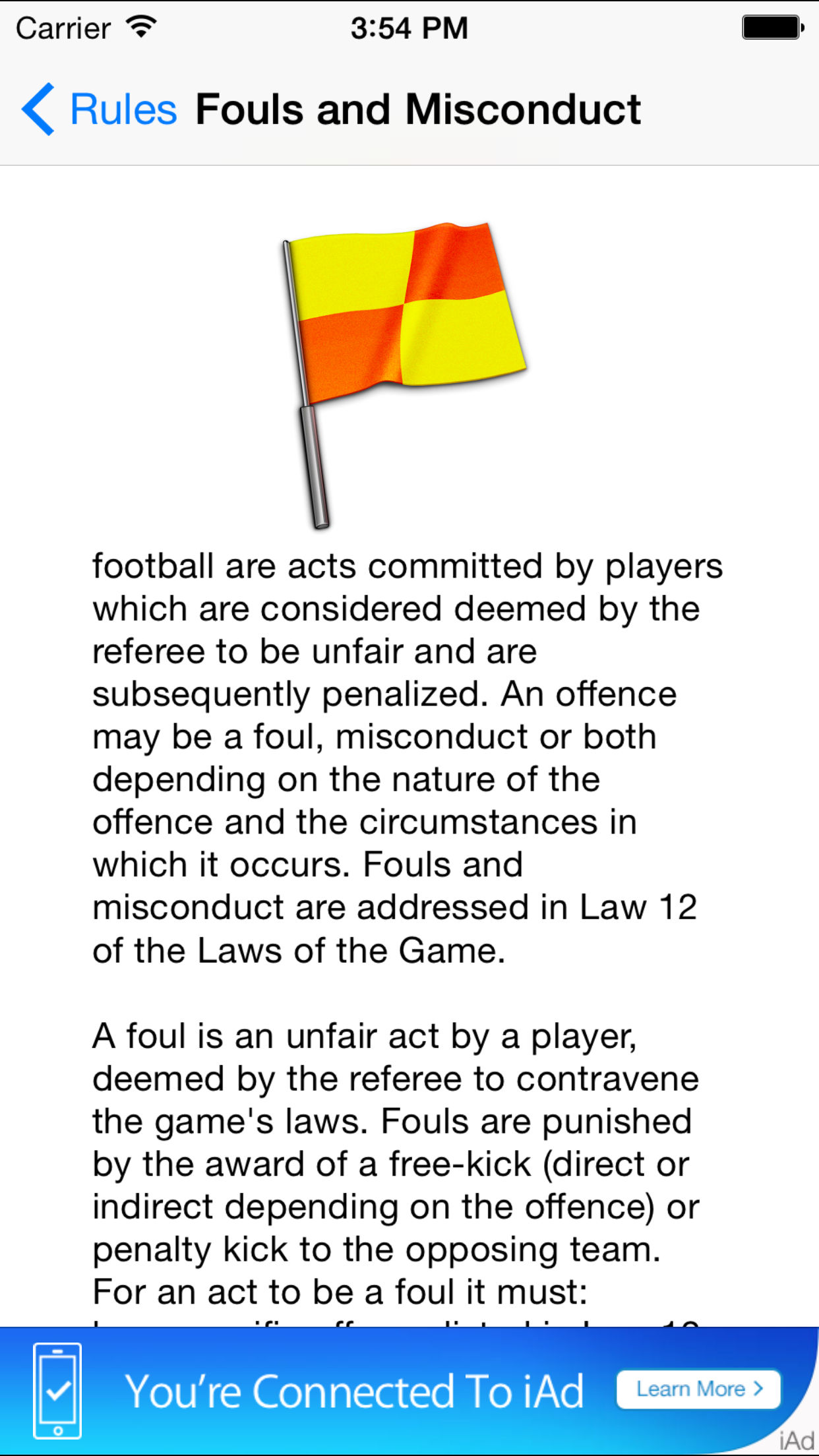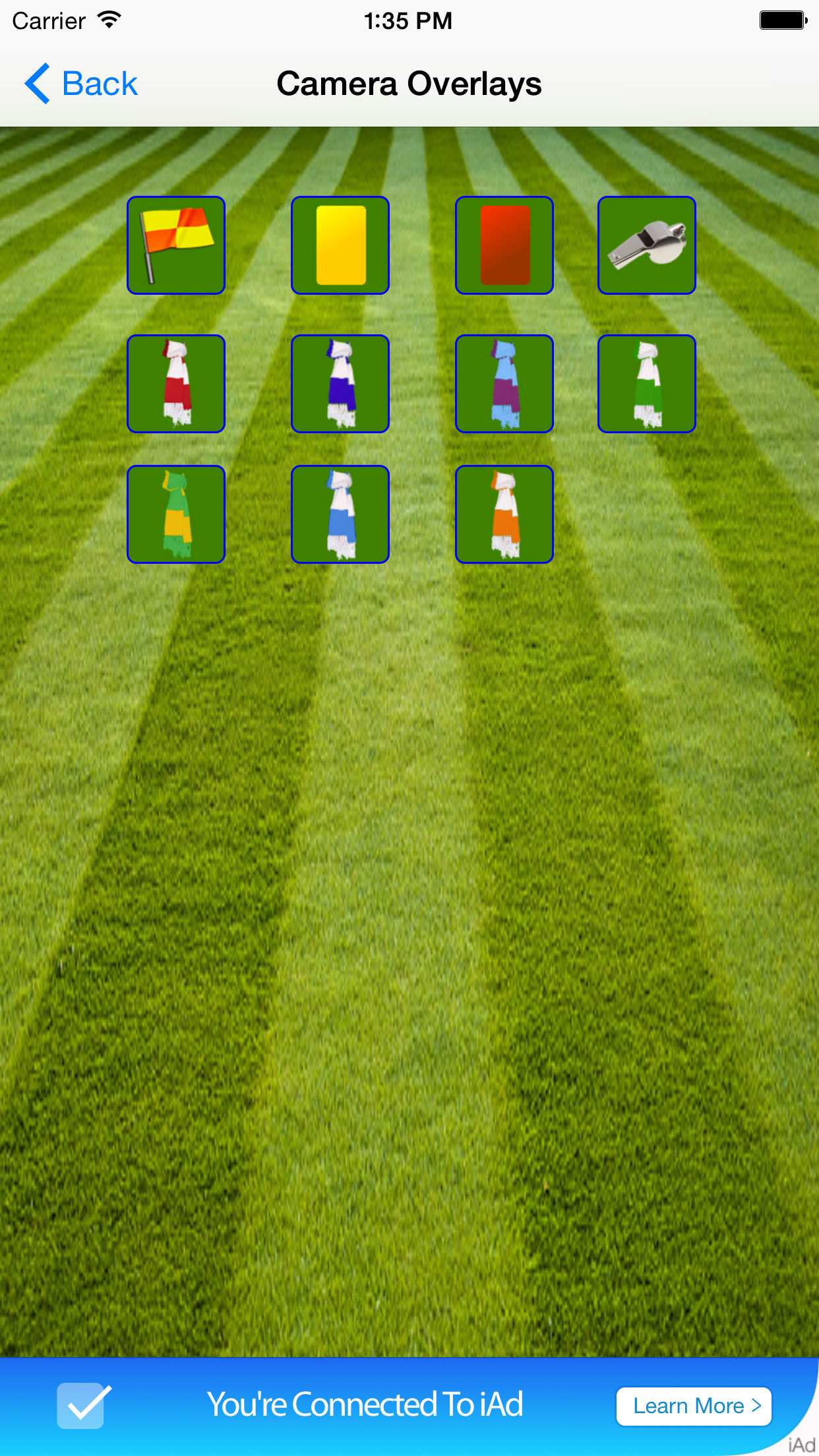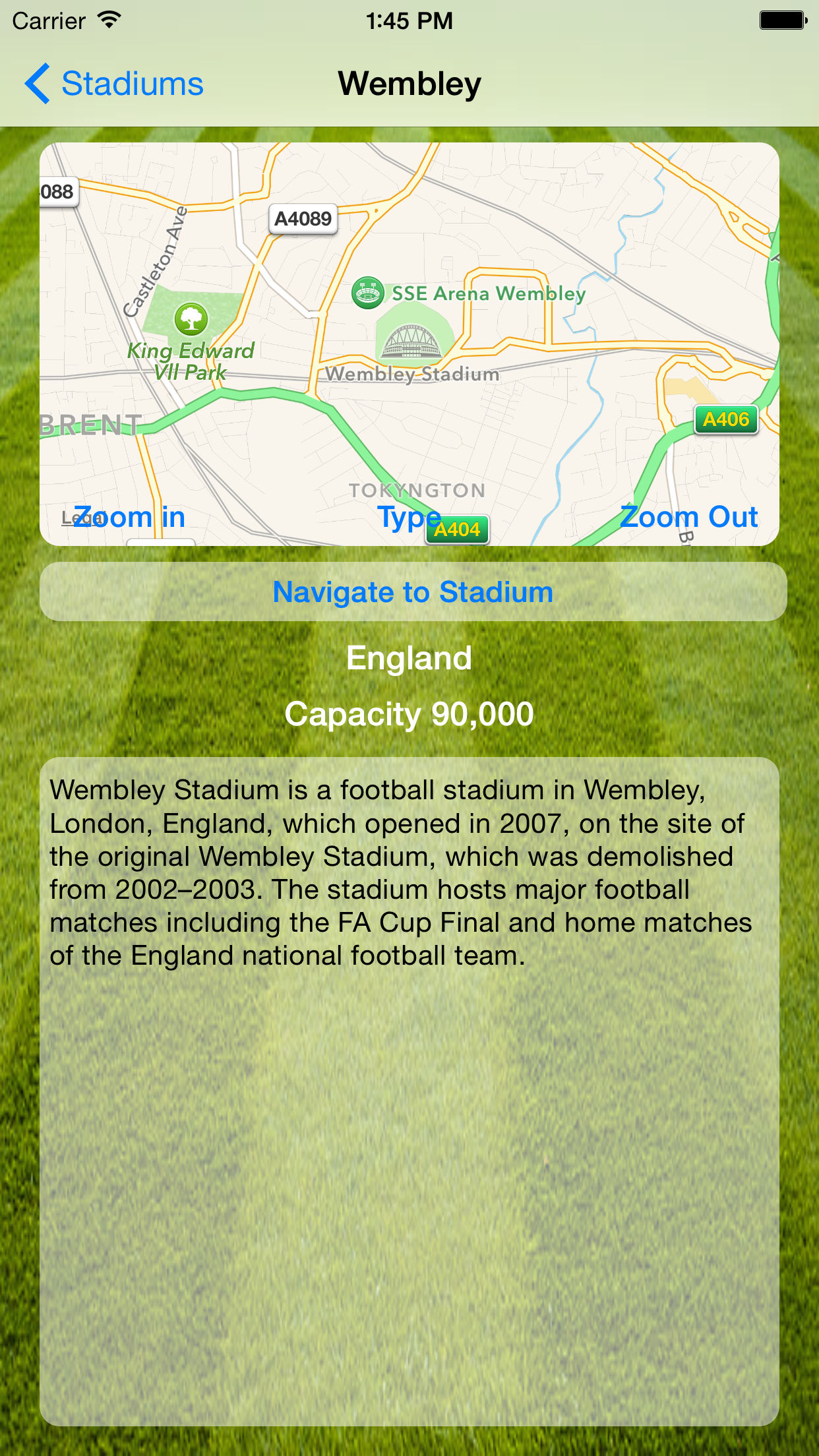 Pocket Software release BomTanka on iOS for Lardy Cat Ltd in the app store.
Watch out for the free BomTanka Lite version in the app store soon.
Screenshots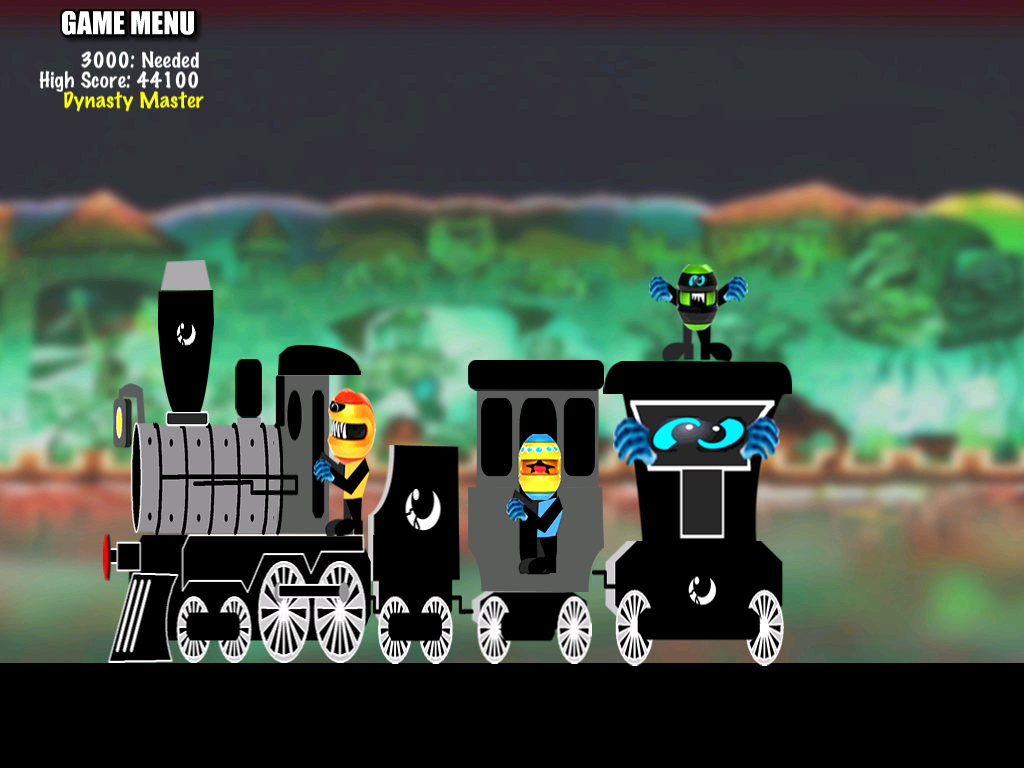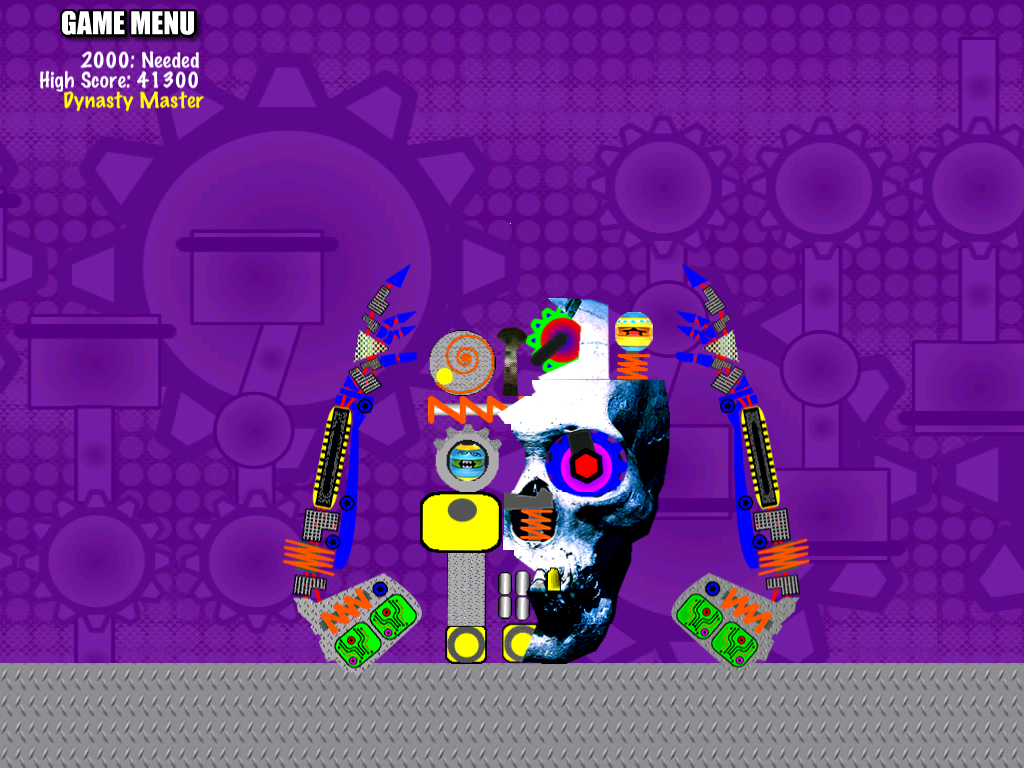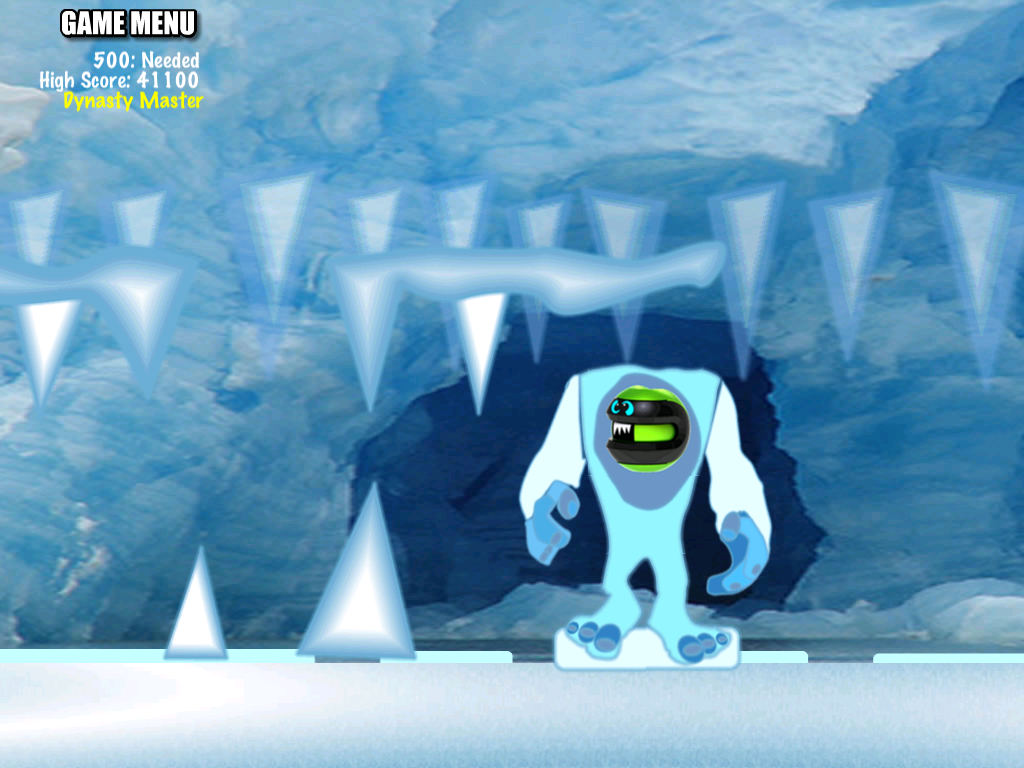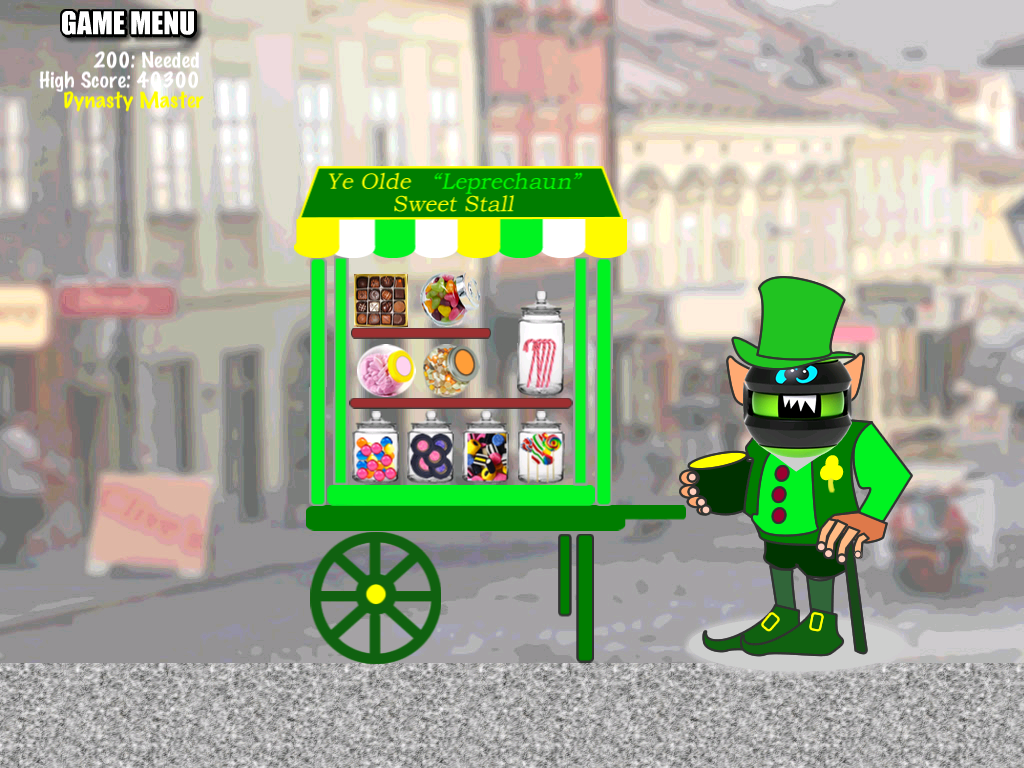 Pocket Software release first iOS game in the app store.
Screenshots for Meerkatapult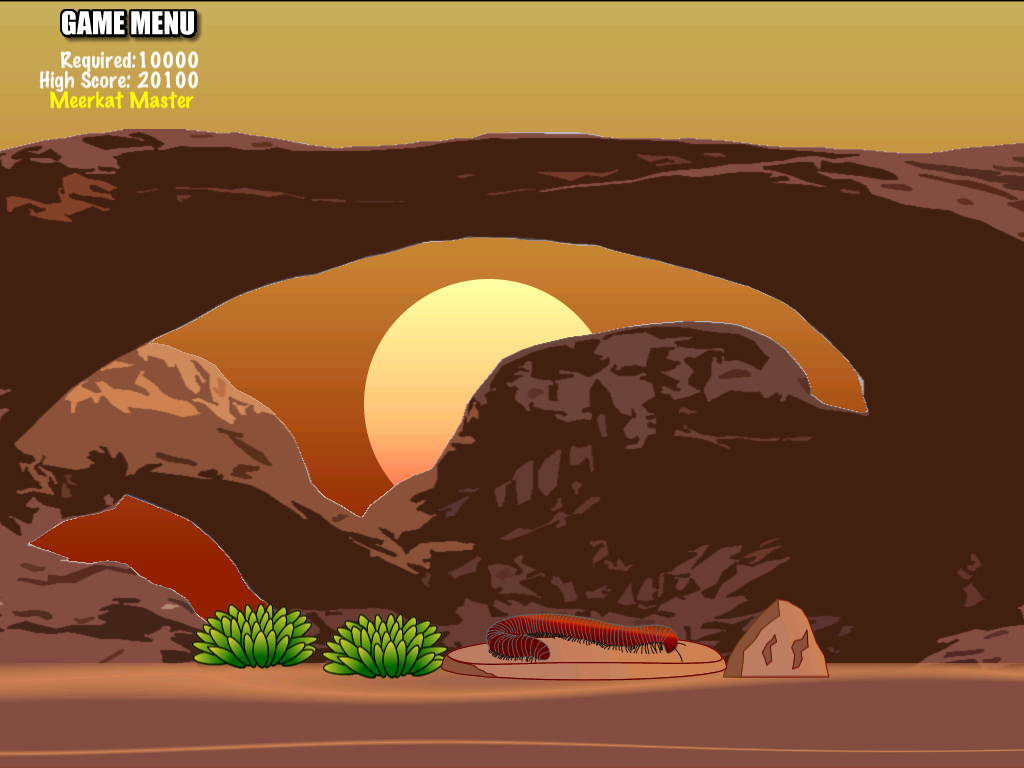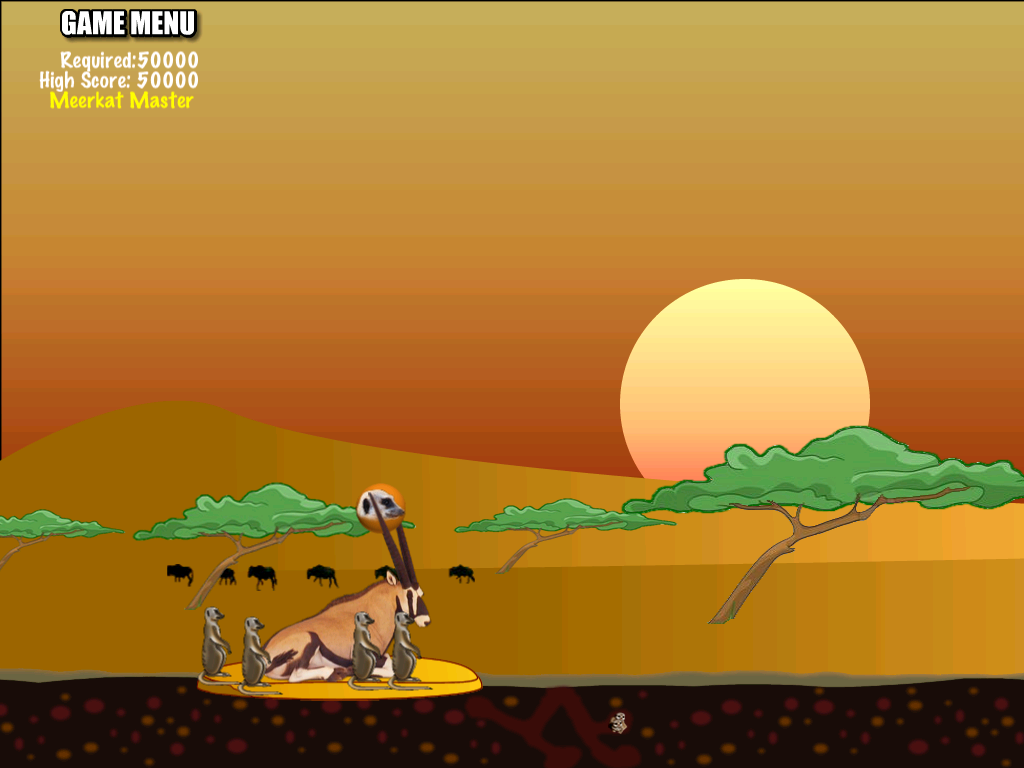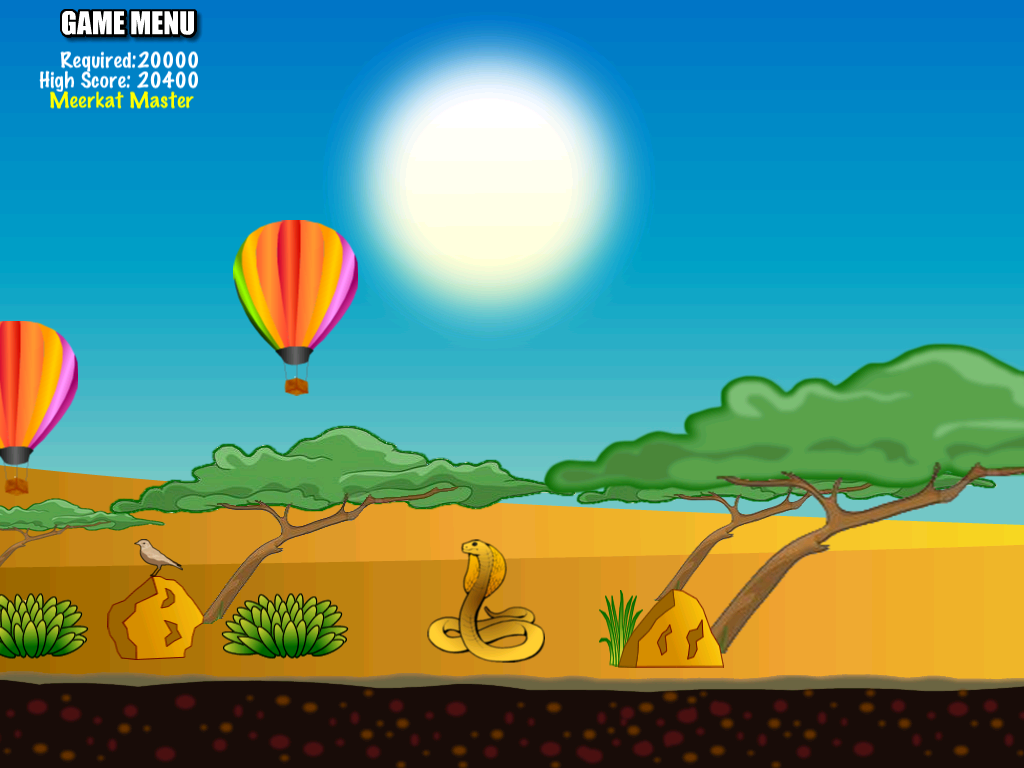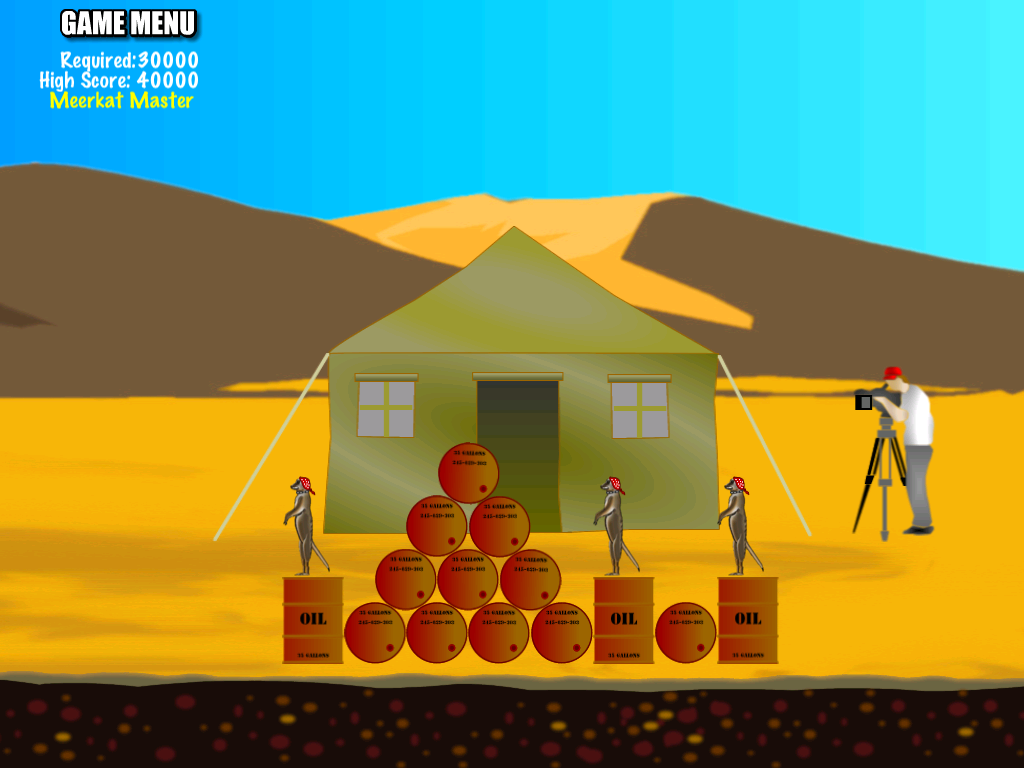 Pocket Software release Olympic app for windows Phone
Over 2000 Downloads in just 2 weeks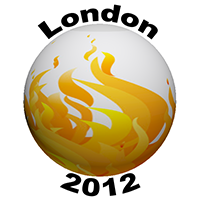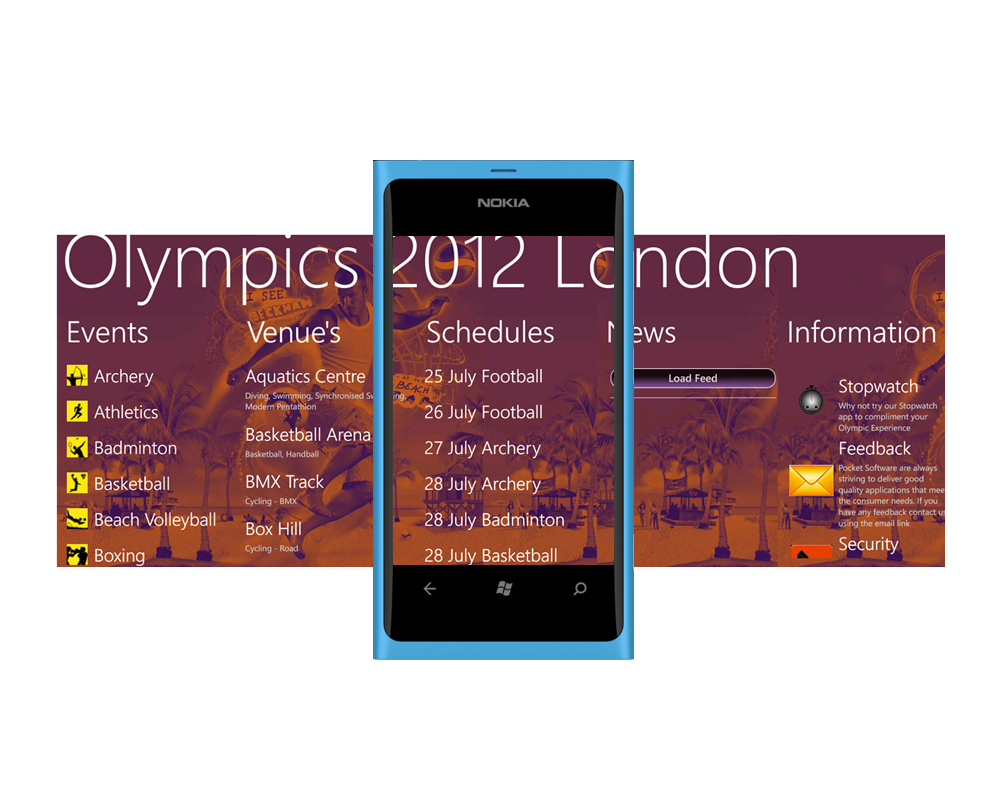 Dealership App for windows Phone 7
A Dealership app template is available for customiziation to suit any Car dealerships who wish to gain a mobile presence.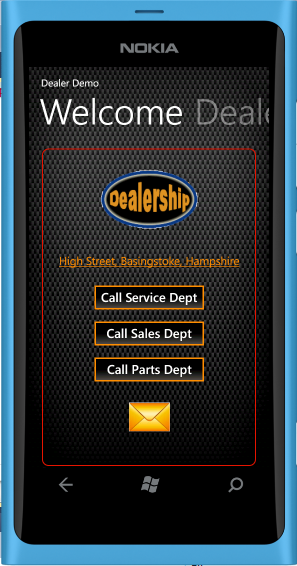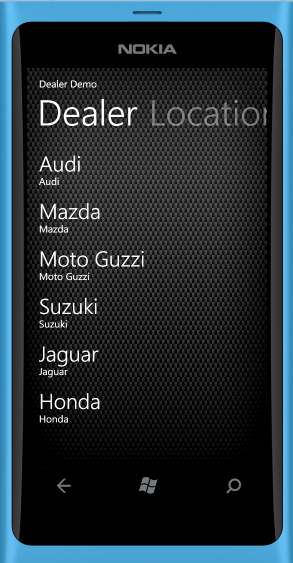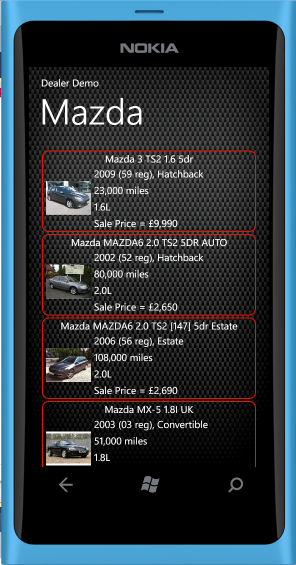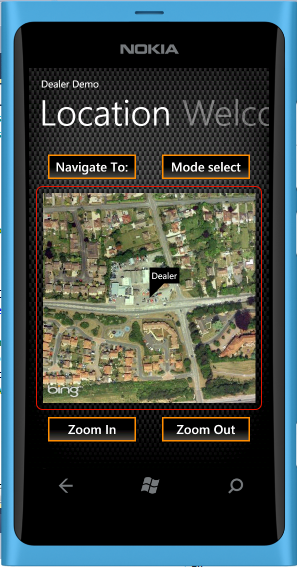 Stopwatch for windows Phone
A simple easy to use Stopwatch with light or dark themes for good visibility in the dark or bright sunlight. Added features include ability to capture lap times, fastest lap and current lap with the added advantage of being able to email your captured data to your email account.